Contents:
1 What is a Disposable Facial towel?
2 The Growth Path of Disposable Facial towels
3 The Price of the Disposable Facial towels
4 Cosmetics Bridge Markets Insights

4.1 Increasing Products Attributes.
4.2 Two driven away markets
On Tmall Double 11 in 2020, the growth rate of disposable face towels increased at least 9 times the total sale in 2019. According to data from Taobao Special Edition, so far, orders for cotton soft towels have increased by 449.7% year-on-year.
What is a Disposable Facial towel?
Disposable Facial towel is a more acceptable term for soft cotton tissues now in online platforms like Tmall and Taobao. "Disposable, pure cotton, and sterile" are the selling points that have been kept promoted. The cotton-soft tissues, which were first introduced to protect the delicate skin of babies, were used by adults in face-washing scenes because of their skin-friendly feel and water-absorbing ability. This towel substitution revolution was driven by various celebrities, and the factories and new brands immediately emerged significantly and turned it into a multi-billion market.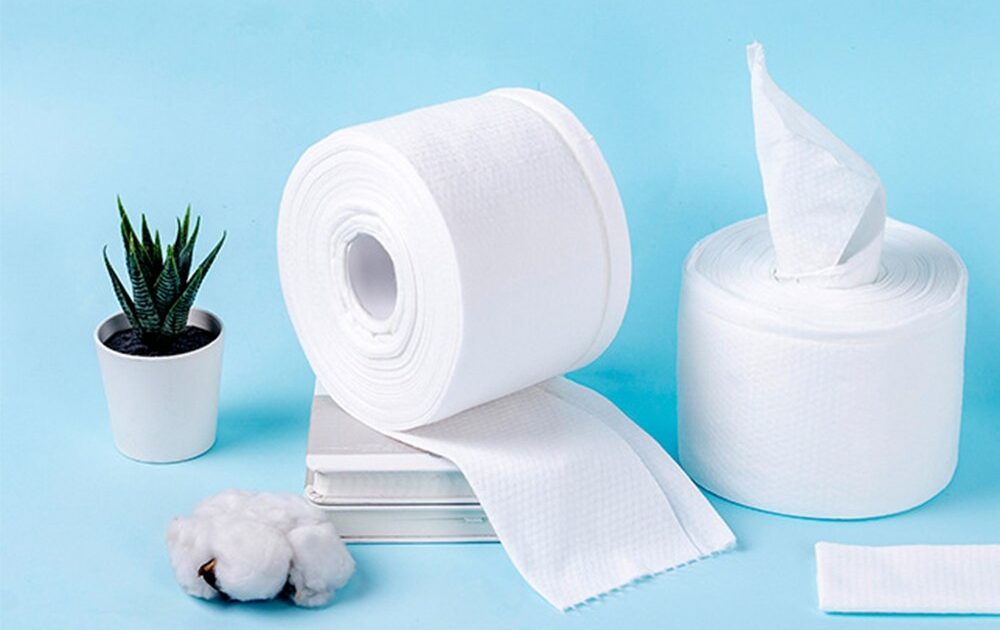 The Growth Path of Disposable Facial towels
Before the growth of the disposable facial towels, facial cleanser, facial cleansing devices, and washing brush already spent years at the markets and continue to occupy the part of the washing face and towels market. The traditional face washing towels have become criticized since it is difficult to clean and easy to breed bacterias.
After the epidemic of COVID-19, disposable hygiene products have become one of the most popular products of e-commerce platforms such as Tmall, JD.com, and Amazon.